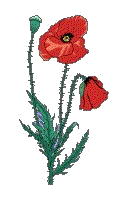 The
Western
Front
Museum

---
Created: 30/12/1999

Last updated:

Guestbook

---
We would appreciate it very much if you would be so kind to take a few minutes of your time to fill in our guestbook. Here is a change to put your suggestions in writing. Your opinion counts!

Many thanks for your cooperation.

Notification:

As of 1st. February 2012 HTML Gear from Lycos has decided to decontinued their guestbook facility due to which we lost all our entries for the last 12 years.


TOP